Cafes in Toronto and around the world are battling the threats of the pandemic as they emerge, and they need our help more than ever. From October 18 to 24, Small Business Week is taking place in Canada, and with it comes the ideal chance to help local.
Dineen Coffee Co. (1042 Gerrard Street East)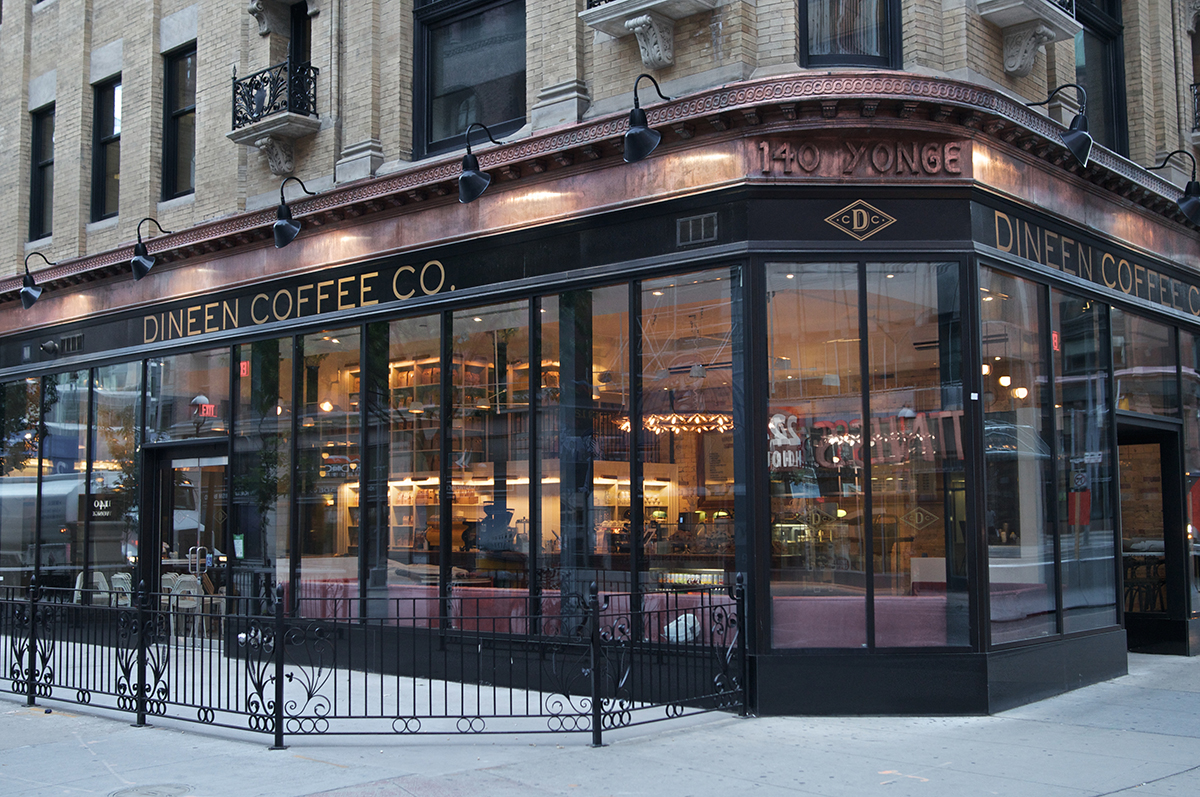 Dineen Coffee Co. has been known as a true pillar of the city since it opened its doors in 2013. Once a fur factory, the first ever venue is an old school brasserie site in Toronto with high ceilings, chandeliers and patterned tile floors. The coffee shop has evolved and serves two additional spots in which locals can rely on tasty mixtures of signature, herbal teas, mocha ice cream and espresso. To say nothing, there is a selection of freshly baked items, pastries and homemade French baguette sandwiches, which take you to your place of pleasure immediately.
Quantum Coffee (460 King Street West)
We cannot picture a better way to take in the heat and bustle of the city center situated at the intersection of King and Spadina – despite the stellar view of the CN Tower. It is coffee that will make you linger while you might come for the scenery. Born out of a passion for linking people and ideas, Quantum delivers an in-house picked range of single origin coffee-boots from some of the worlds best-known coffee-makers.
NEO COFFEE BAR (161 Frederick Street)
This Japanese café is one of the most peaceful places in the region. If you want a regular brew or are trying something different, anything you order is guaranteed to be made wonderfully, from newest art to homemade roll cakes. NEO serves all the regular dishes as well as Japanese specialities such as matcha lattes, Genmaicha lattes and hojicha tea and chocolate cookies. As time goes on, you'll find lots of autumn-inspired dishes such as apple ciders, pumpkina spice lattos, moon squash tarts for butternutes and cream tarts for Shingen.