Japan has a lot of delicious but expensive food so international students like me have little chance to enjoy it. However, there are many everyday dishes of Japanese people. Which are popular but totally worth the delicious word. Like much of my favorite Yaki dishes.
Yakiniku is a barbecue that is said to be Korean-originated, newly introduced to Japan in the early twentieth century. This dish is also grilled directly on the grill at the table of the guests like Yakisoba.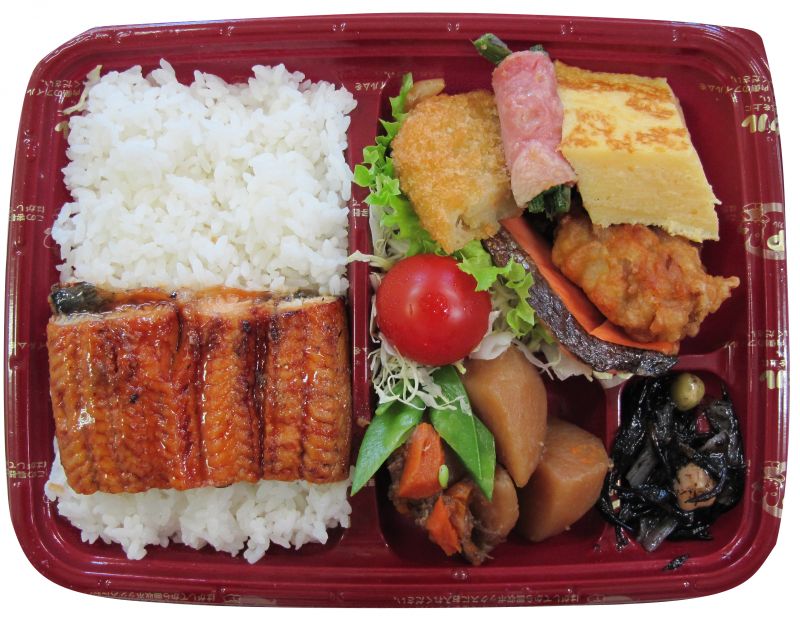 All of this is put in a pan. They eat to where they eat. Served with Yakiniku there is always a spicy Korean Kimchi dish with a tongue, along with Misoshiru soup and white rice. In the freezing cold of winter in Japan, enjoying the aromatic grilled meat and warm sake cups with friends is nothing more despicable.
The most expensive dish in Japan is probably the Shabushabu. When I was an international student, I couldn't afford it. It took eight years later, when I returned to Japan to attend a seminar, I was invited to enjoy this dish. Shabushabu is beef hotpot dip.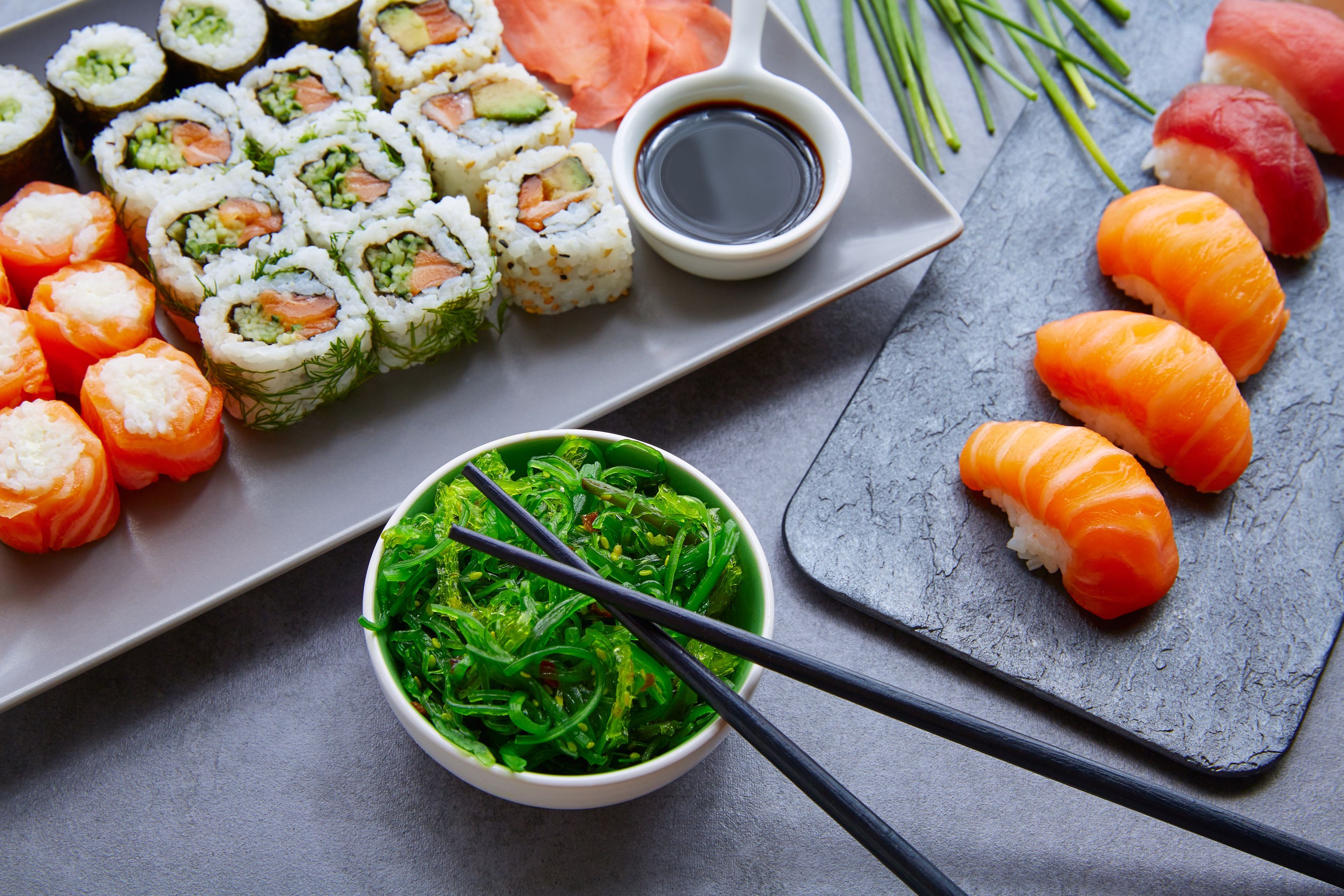 It is made from Kobe beef, along with typical Japanese vegetables. Because these cows are raised by special care: the freshest and cleanest grass.
Eat fresh, but not sick, and is the nation with the longest life expectancy in the world. It is thanks to healthy in Japanese food.
Japanese eat with their eyes before eating with their nose and mouth. Therefore, they attach great importance to the aesthetic factor in processing and preparing food. In many dishes, Japanese people often add harmoniously colored vegetables, tubers, fruits for decoration purposes rather than food to eat. Of course, it is okay if anyone accidentally eats these vegetables, tubers, and fruits, because these are safe and edible things.